Impacts of Buyer Decisions in Real Estate
 Real Estate trusted with Virtual Reality
Finding your ideal apartment, office space, or house might feel like you are in a maze. It's simple to become lost and there are countless possibilities. You may now explore properties from the comfort of your own home thanks to virtual reality. Virtual reality has become a game-changer, altering how purchasers view and assess real estate. With the use of immersive technology, prospective homebuyers may now see a property virtually. Engaging with its amenities, and learn more about its possibilities than they could with a standard in-person viewing. But how exactly does VR affect the choices made by consumers? What psychological aspects are involved in interacting with a virtual environment?
While it is still being improved daily, virtual reality has already had a significant impact on the real estate sector. Virtual reality is being used by an increasing number of real estate brokers to show clients properties. Additionally, the use of virtual reality has been used to research possible properties.
Buyer Psychology on Immersion
Immersion, or the capacity to take consumers into a virtual world that seems just as real as their own, is at the core of virtual reality. The psychology of the buyer is significantly impacted by this immersive experience. People who use virtual reality (VR) to explore a property connect with the environment more deeply because they use both their eyes and their emotions.
Buyers who visit a property in virtual reality are more likely to submit an offer within 24 hours, according to a National Association of Realtors (NAR) survey. This shows that purchasers are more likely to see a house as their future home because of the immersive VR experience, which strengthens their emotional bond with it.
A different view showcased by OuterRealm, uncovered that purchasers who utilize VR take an average of twenty minutes to complete a tour,  compared to five minutes for a conventional in-person viewing. This shows that VR enables clients to take their time and thoroughly tour a property, resulting in better decision-making.
Combining Trust with Confidence
Virtual reality holds the ability to augment transparency within the real estate process, which helps develop buyer confidence. Virtual reality tours enable purchasers to fully comprehend the design, attributes, and possible shortcomings of a property from the comfort of their own homes. Because of this, there is less of a sense of surprise and no need for hurried decisions made under duress during in-person viewings.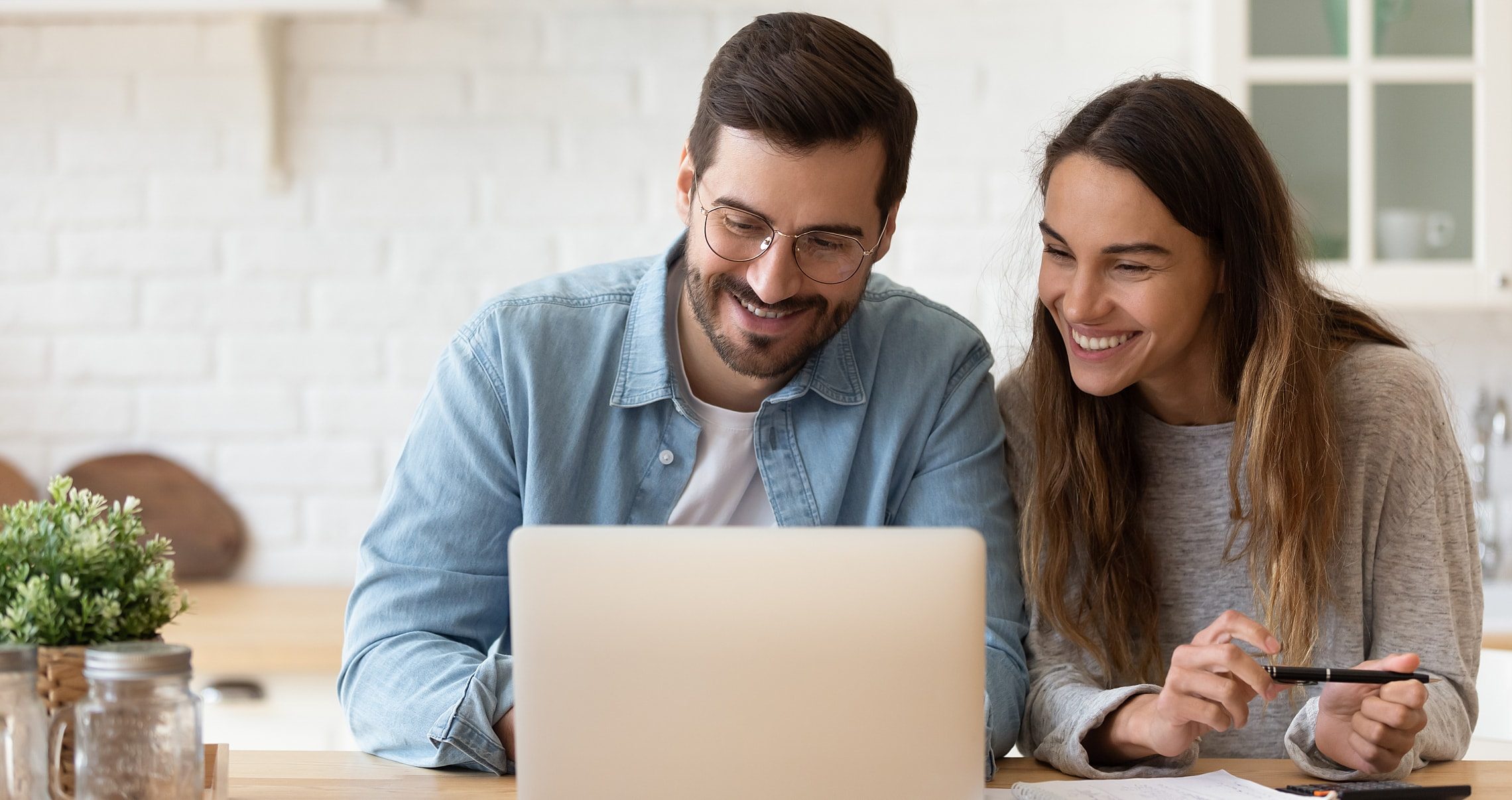 According to a Zillow study, 72% of purchasers think that virtual reality will increase their confidence when making a real estate transaction. This shows that virtual reality may be able to eliminate buyers fears about making a significant purchase before visiting a property in person.
With the VR tours from companies like OuterRealm, real estate brokers can draw attention to important aspects. These can include: large rooms plus spaces, amenities, and natural realistic views. This allows buyers to evaluate a property's worth and make wise selections regarding their purchase.
Individual buyer needs
With the use of virtual reality technology, it is possible to tailor property tours to the individual requirements. Buyers can picture their own touches in the area by adjusting the lighting, furniture, and décor of the house through the use of adjustable elements in virtual reality tours.
To add onto it, 68% of buyers would be more likely to buy a property if they could see it furnished in their own style, according to an Inman survey. This show's that using personalization to influence customer decisions can be a very effective strategy. With the use of OuterRealm's virtual reality tour, purchasers work closely with the team and can alter a property's décor, add furniture, and change the rooms color. This enables purchasers to visualize their lifestyle and make sure the final project meets their requirements.
Outer Realms personalized Solutions
OuterRealm enables to produce captivating and immersive property experiences. Buyers are able to explore every inch and engage with every feature of the property through their intuitive virtual reality tours. VR tours from OuterRealm have been demonstrated to boost customer happiness and engagement. Buyers who take VR tours are more inclined to arrange an in-person viewing and submit an offer on a property. Brokers worldwide are embracing virtual reality to reach a larger audience of buyers and sell homes more quickly.
Residential Project
Beyond only being a technology advance, OuterRealm's VR tours represent a dedication to improving the property viewing experience. By using OuterRealm, you can make decisions based on realistic rendering of the project, making sure that choosing a place that feels like home is the main goal of your house search rather than just checking boxes. Being able to pull up a whole tour on any device makes it even easier. Having high resolution is what we stand for at Outer Realm. Having an amazing team work together to create the luxuriest tour to fit your demands. Make sure to take a moment to check out the small details that fell into making the project come together.
The residential project above shows every aspect of the property. Showcasing the natural light coming in from the greenery view. With OuterRealm's virtual reality tours, embrace the future of property viewings and set out on an adventure that will transform your hunt for the ideal house.
Improving Real Estate
Virtual reality is more than just a technology achievement, it has been changing the real estate industry. VR is redefining the way purchasers experience and evaluate any property by leveraging the power of immersion, transparency, and customisation. Virtual reality has the ability to increase buyer happiness, decreasing buyer's dissatisfaction. Helping develop a stronger trust between consumers and real estate professionals.
OuterRealm is at the forefront of this transition, with its unique VR solutions and commitment to tailored experiences. As VR technology advances and acceptance increases, expect more immersive experiences. That will shape the future of real estate buyer decision-making. 
Is Your Real Estate Marketing Ready to Feature 360 Virtual Tours?
Contact Us Now or Call Us at (212) 655-4626.